As you can see from our "buddy"above-Anita & I "HATE"
the Alabama Crimson Tide!In the 2005 Iron Bowl,Auburn like to have killed those poor boys..Maybe next year....
Please note;
This graphic of Wetwillie & Crimson Tide is put here as just fun.We don`t mean to insult anyone,but if you can`t take a joke-& there are a few Crimson Tide fans who can`t-Please call 1-800-Tough Shit!

How would you like to go-MooCow Crazy? Check out this Site for Pic`s,a General Store,Links to over 40.000 other sites about MooCows,We love it!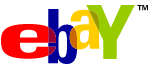 In this ever changing world of Technology,you can always count on EBAY!We recommend this site for the very best in Collectables,Auctions,& just about anything you can think of.Secure shopping on-line,friendly employee`s,try them out!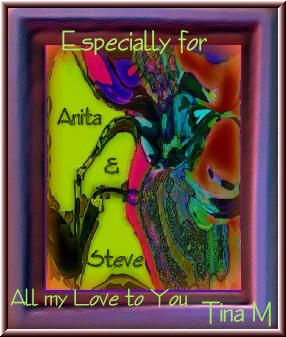 We`ve made a great,new friend in Germany-Tina M.
who is a very talented abstract artist-as well as a
wonderful person to know.Please click on the beautiful
graphic above to visit her Website.You`ll be glad you did.

Please check out Steve`s Favorite Links.on our Links
Page 2!