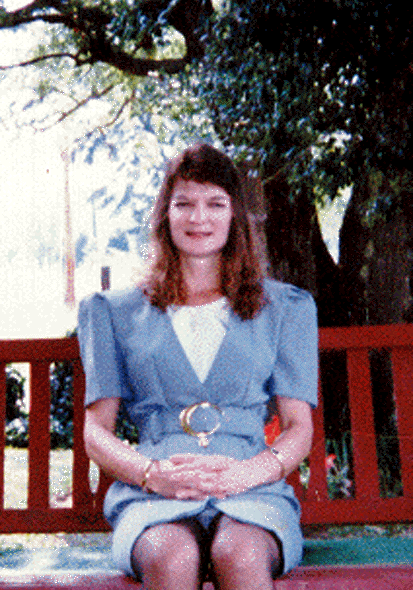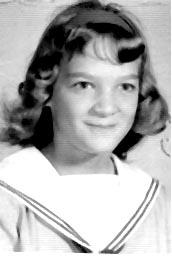 Here is my pretty wife,Anita.She is still the sweetest girl
I`ve ever met,& my best friend-Even after 20 yrs. of marriage!The one in the swing is a Favorite.
The one beside it,is her 5th grade Photo!
[Ha Ha Ha!!!]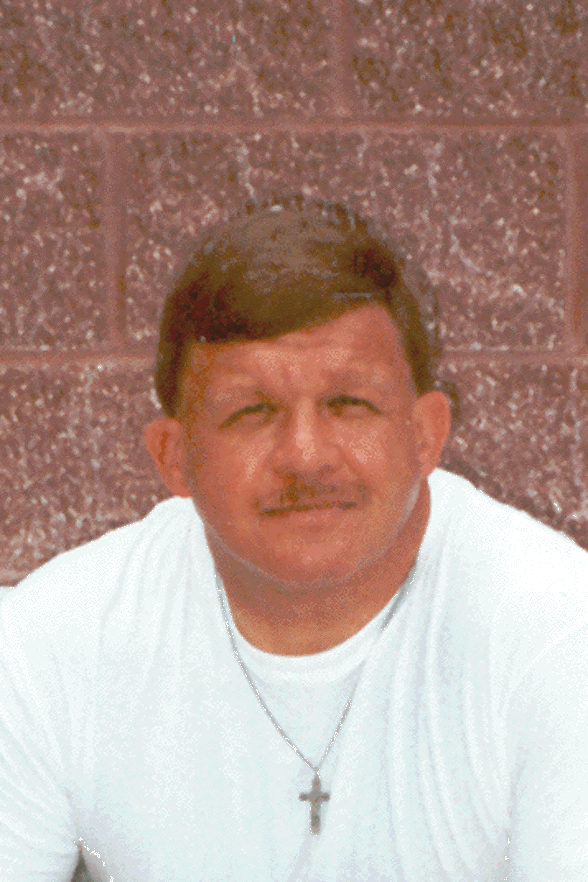 This is a pic of me from the other summer,& also one from when I was in the 5th Grade.