Here are the pics of our Vacation at Lookout Mtn,Tenn.Enjoy the ones of Nita; please don`t laugh too hard at mine.........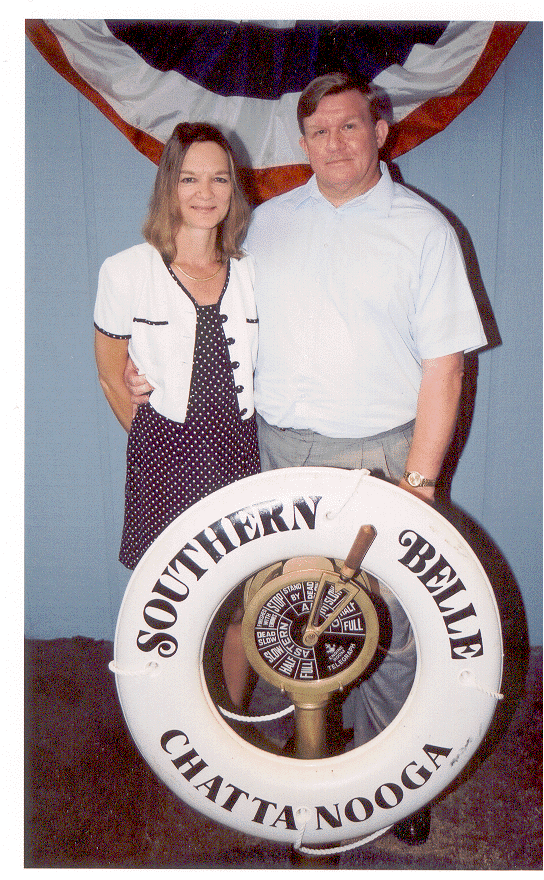 Taking a Dinner Cruise on the"Southern Belle",Going on Board.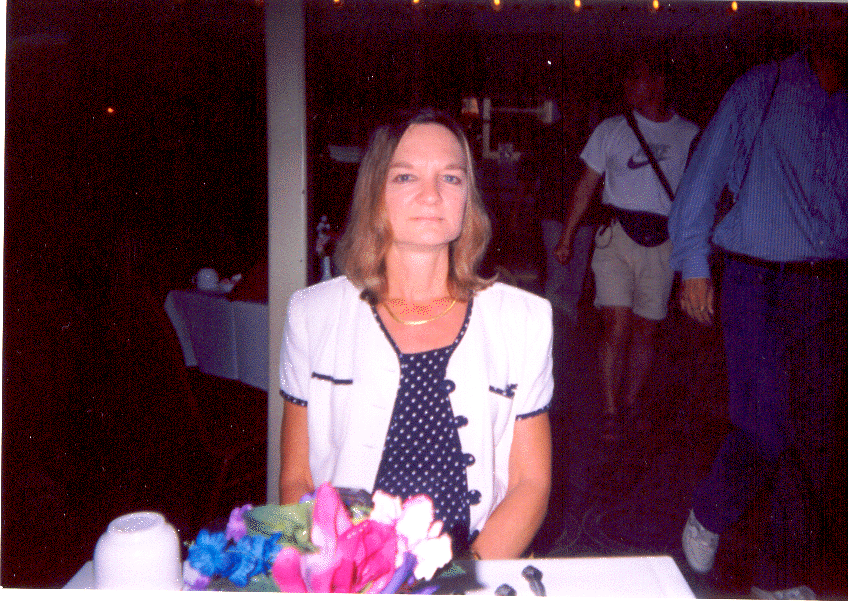 We had a nice window table,Nita is waiting on the Prime Rib.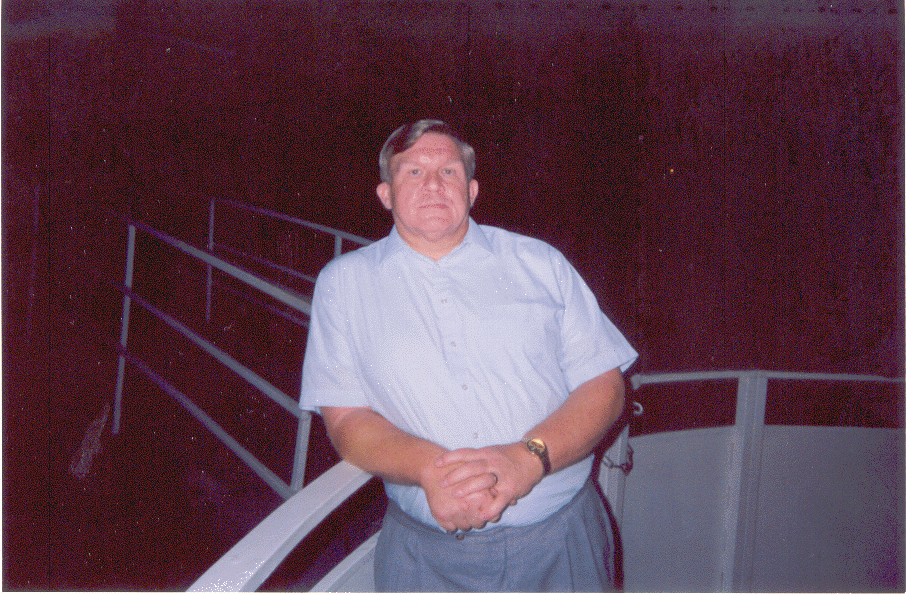 After Dinner,Going back up the Tenn.River to the Pier.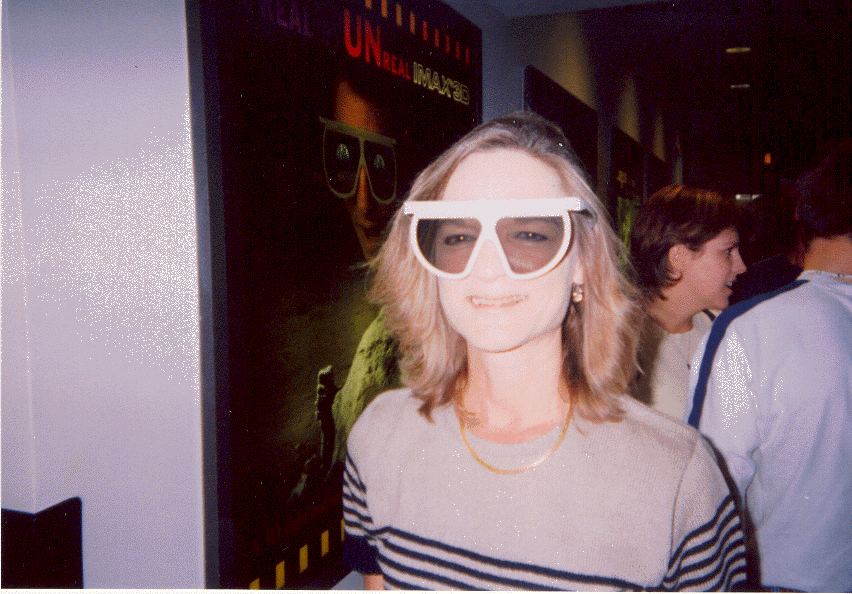 At the Imax Theatre,meet the "Friendly Martian"!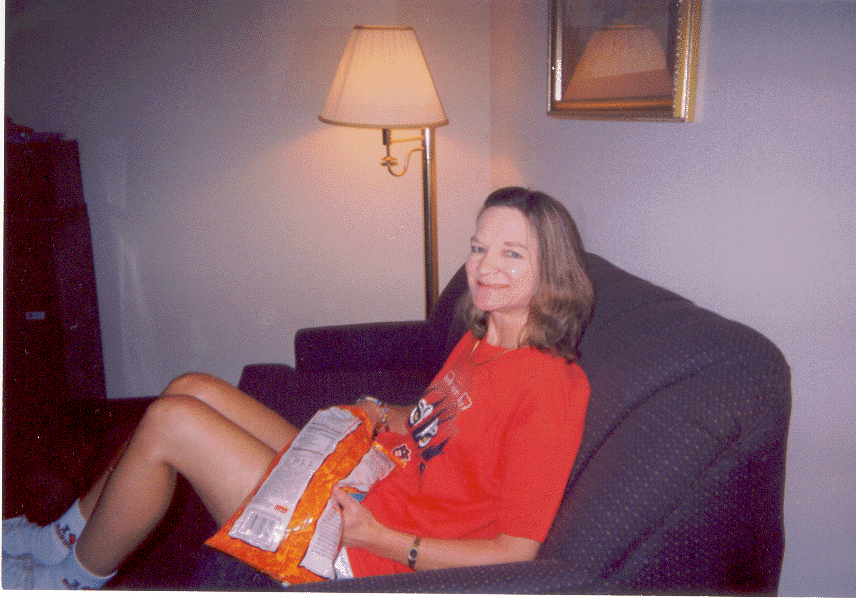 At the Hotel;Nita scarfing down Cheetos.
Our Security Guard while we were gone-Spitz the Cat!
We`ll be adding others of Ruby Falls, & Rock City soon.......